BFG Tax Service
Tax season can be frightening for the most experienced of pros, not to mention the anxiety it can cause for beginners. At BFG Tax Service, tax returns can be prepared and filed with ease no matter if it's simple or complicated, personal or business, or if you are a current client of Barber Financial Group or not.
JoAnn Huber, CPA, CFP® knows that sound tax planning can be the foundation of a successful retirement and it is this niche that BFG Tax Service assists retirees with investments and income. Taxes and the ever changing laws surrounding them can be complex and difficult to understand causing well-intended retirees to have unexpected tax bills. This is why it's important to realize that taxes may matter more after retiring then they do before. In fact, one of the biggest miscalculations some baby boomers make when budgeting for living expenses after retirement is the amount of state and federal taxes they will have to pay and the impact taxes have on their cash flow. With over 20 years of experience, JoAnn can help create a long-term tax reduction strategy for an upcoming or current retirement plan.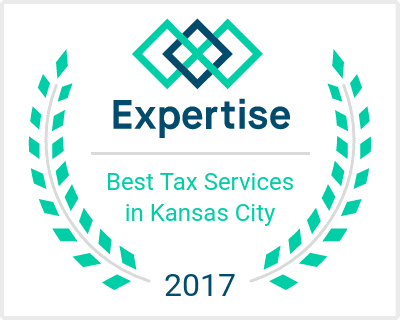 To make an appointment to discuss your 2017 tax return, or future tax reduction strategies at one of our three locations in Lenexa, Lee's Summit, or North Kansas City, click below to schedule your appointment!
Start Learning Today
Are you ready to learn something new? Our Education Center makes learning about retirement quick, easy, and accessible from the comfort of your own home. To receive access to all of our articles, audiobooks, videos of workshops and more, simply sign in and navigate to your topic of choice.